Prayer events are for all people and all ages, find out more about the prayer room here. You can also join the Prayer Room facebook group.
Anyone from the area, Nation and Globe is very welcome to join in as we praise, worship & pray.
---
Weekly Calendar:
Daily 'Pre-work Prayer' (Monday – Friday)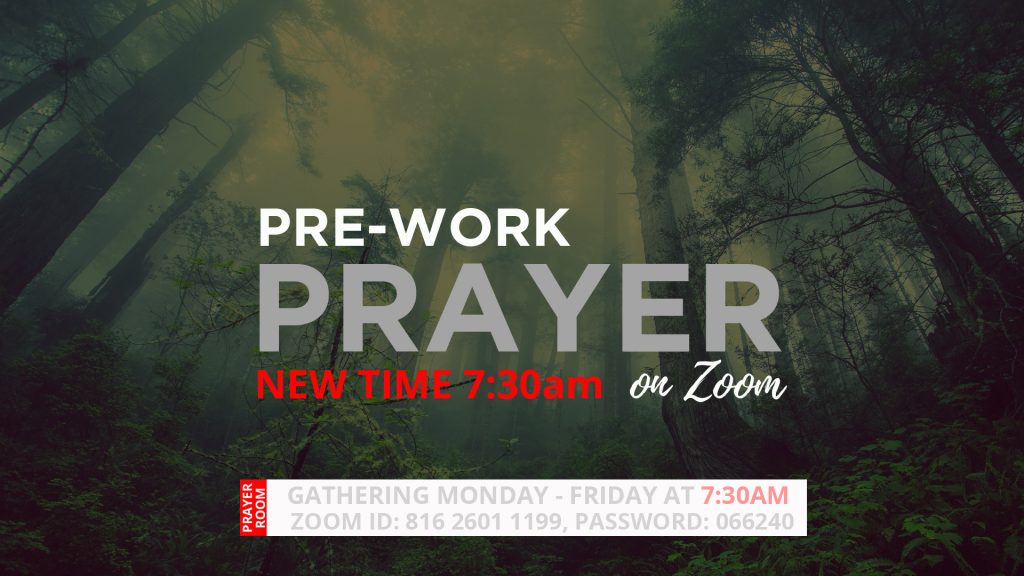 Monday – Friday @7:30am: Zoom ID: 816 2601 1199, Password: 066240
https://us02web.zoom.us/j/81626011199?pwd=iqITR9-fQ4tcwD444IDoYLxfMiDZBw
Same Zoom code each morning.
These 7:30am session are hosted by prayer intercessors from local churches in the Taunton area, Communion on Fridays.
---
Fridays (TBC)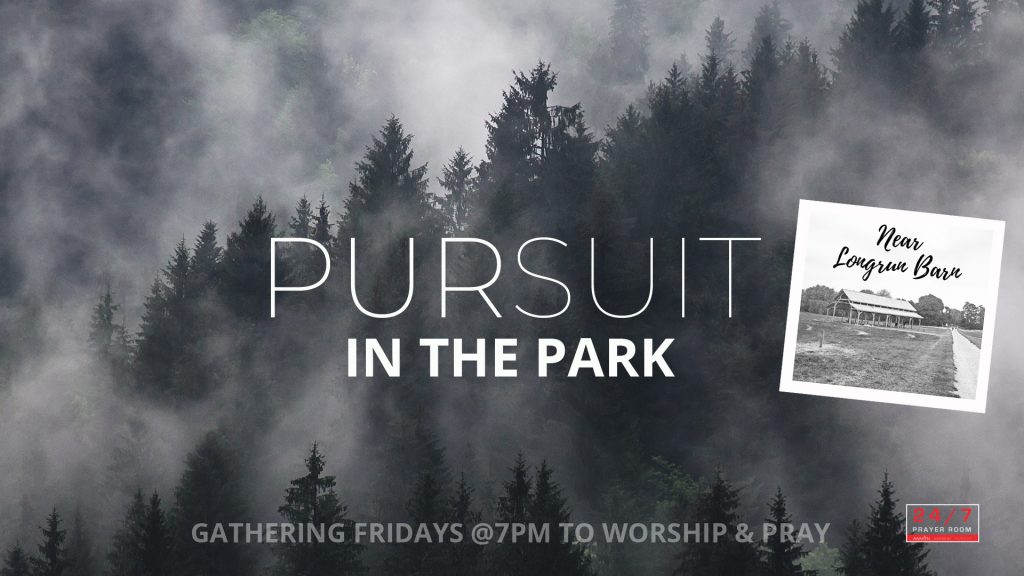 This is on pause for the time being as of new law of 6 in September 2020, check our social media pages for updates.
If you have symptoms of COVID-19 place stay at home, also maintain social distancing we'll be praying in smaller groups to abide by the government advice.
---