Gathering Taunton & Somerset to pray and worship.
Pursuit an all age gathering weekly in the County town of Somerset to pray. All are welcome to join in.
Fridays: Longrun Meadown (near the barn) @7pm each week.
Sundays: LIVE online @8:30pm (on youtube and facebook), check out facebook page. Taking place most weeks, check our social media for updates.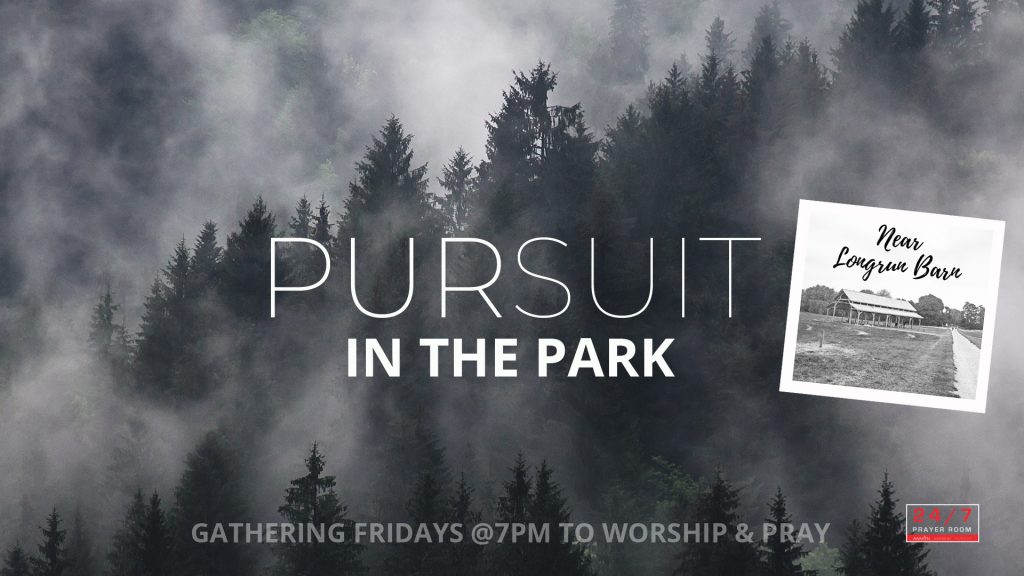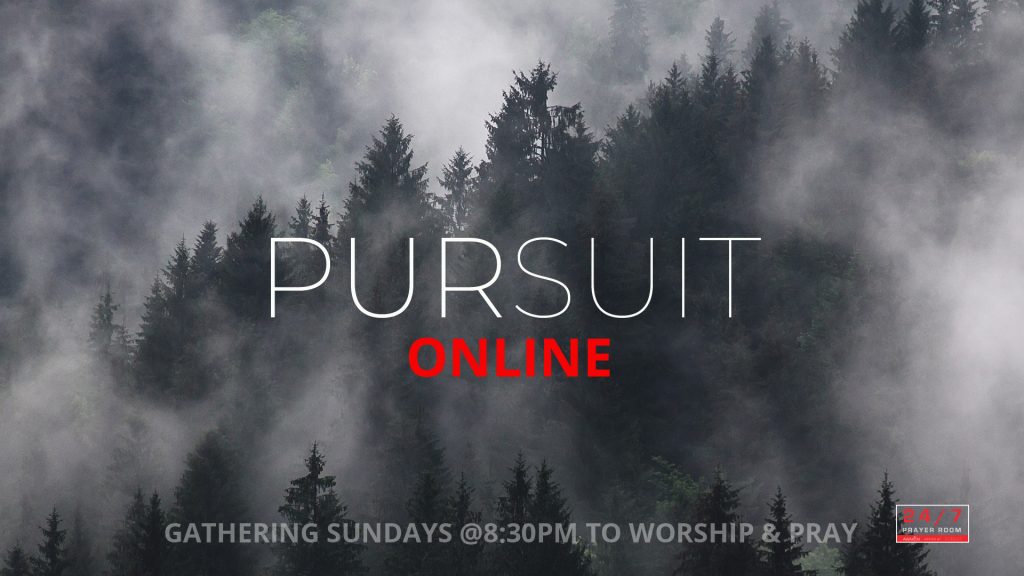 Pursuit has been running in Taunton for a number of years but during Corona we've felt led to open this as a place for the County of Somerset to gather to pray. Do join in!
On Sunday evenings you'll be able to be involved in this time of worship from your homes by sharing bible verses, prophetic words and prayer by commenting on the Live streams on facebook or youtube.
Chris Sampson has been pioneering this time for the area, for any questions do contact Chris or use the Awaken email/facebook messenger.