Prayer Request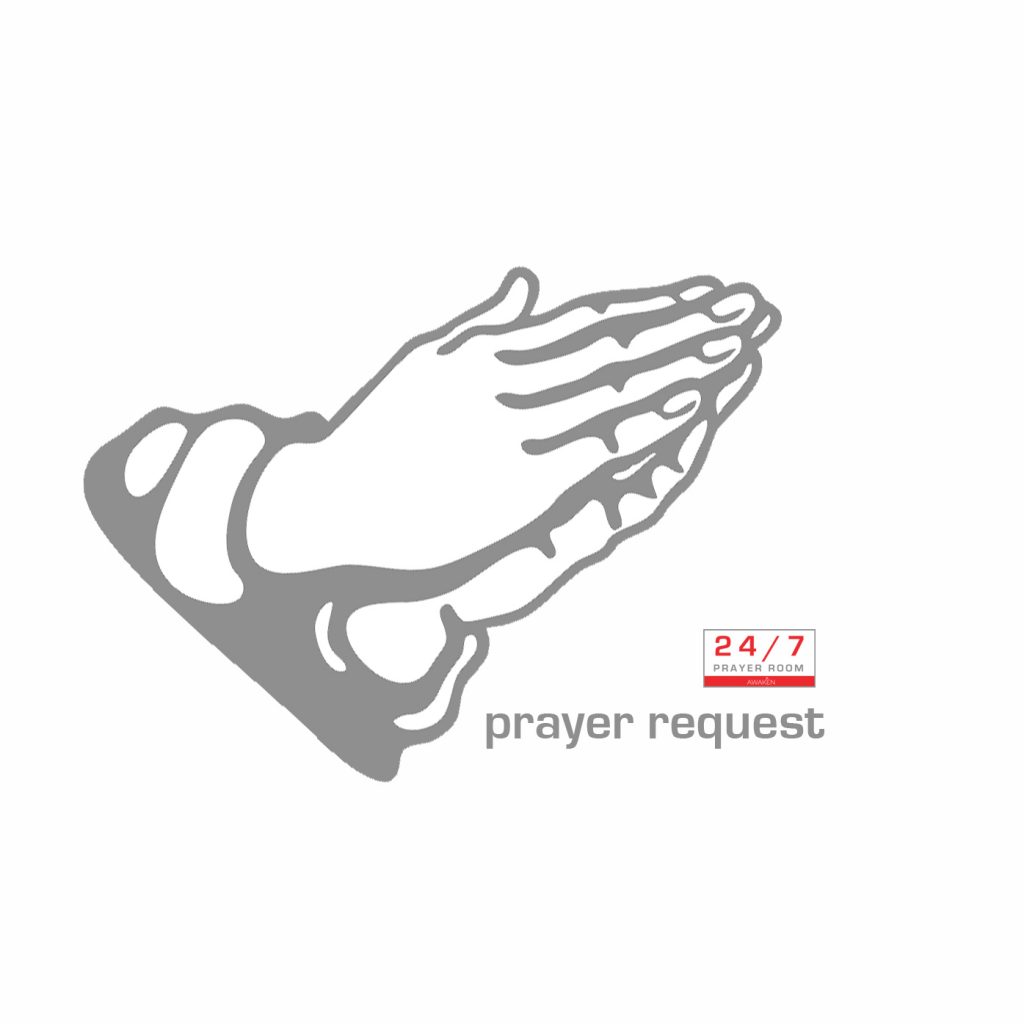 We believe in the power of prayer to change circumstances and heal. If you have a prayer request, email here or message us on the facebook page and we'll take time to pray for you in our daily 8am prayer sessions, please specify if you would want to be prayed for anonymously.
---
Request a bible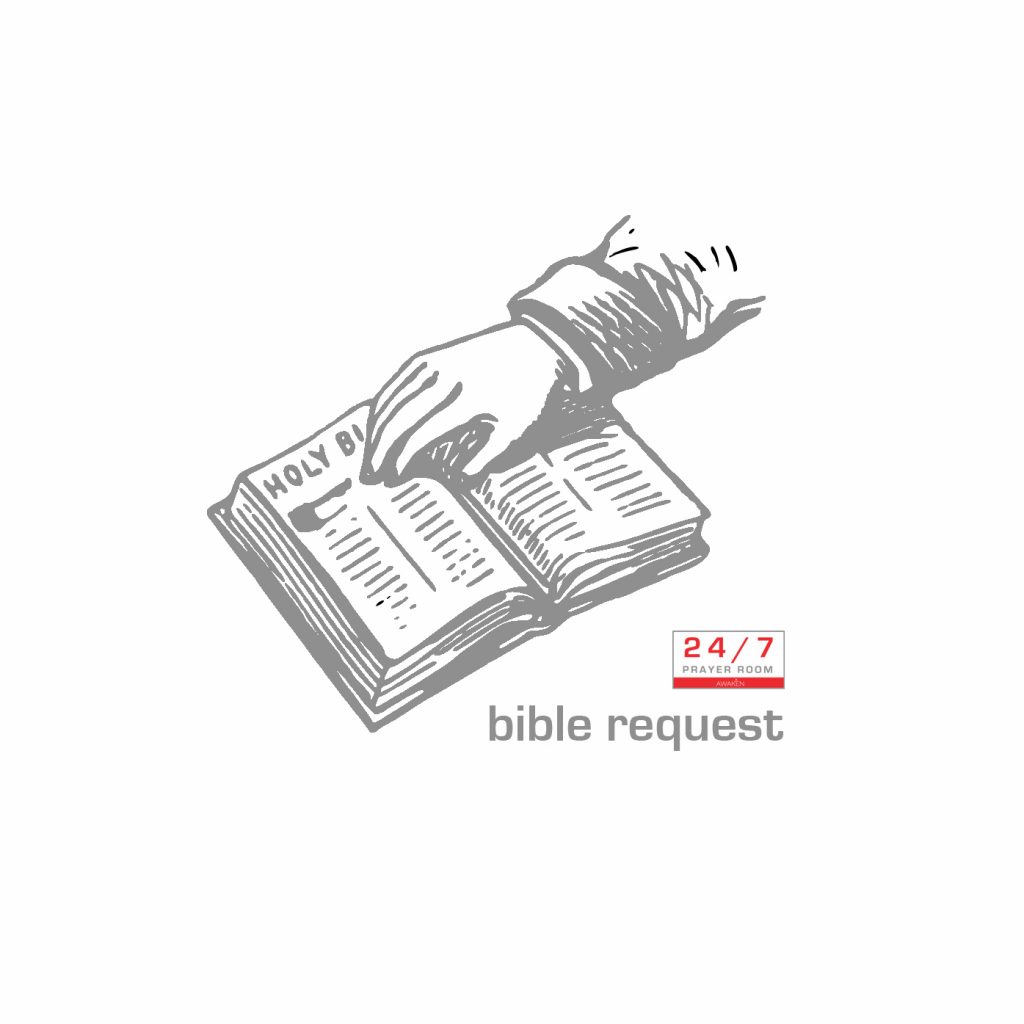 EMAIL US HERE – We have a supply of bibles we can drop or send to you (keeping safe distance!) – you can also find various translations of the bible online, we suggest start with one of the gospels like Mark or Luke. "The online British bookstore Eden reports a 55% increase in sales of bibles in April 2020. "
---
EMAIL US HERE – if God is speaking to you in pictures, dreams, visions and through the bible.
---