Awaken Team
Laura Darley
Laura is passionate about seeing hope in the darkest places, she lives in the centre of a council estate and helps run Youth detached work along with working for the NHS.
With a prophetic gift Laura often brings wisdom and direction during our team times and at Awaken gatherings.
---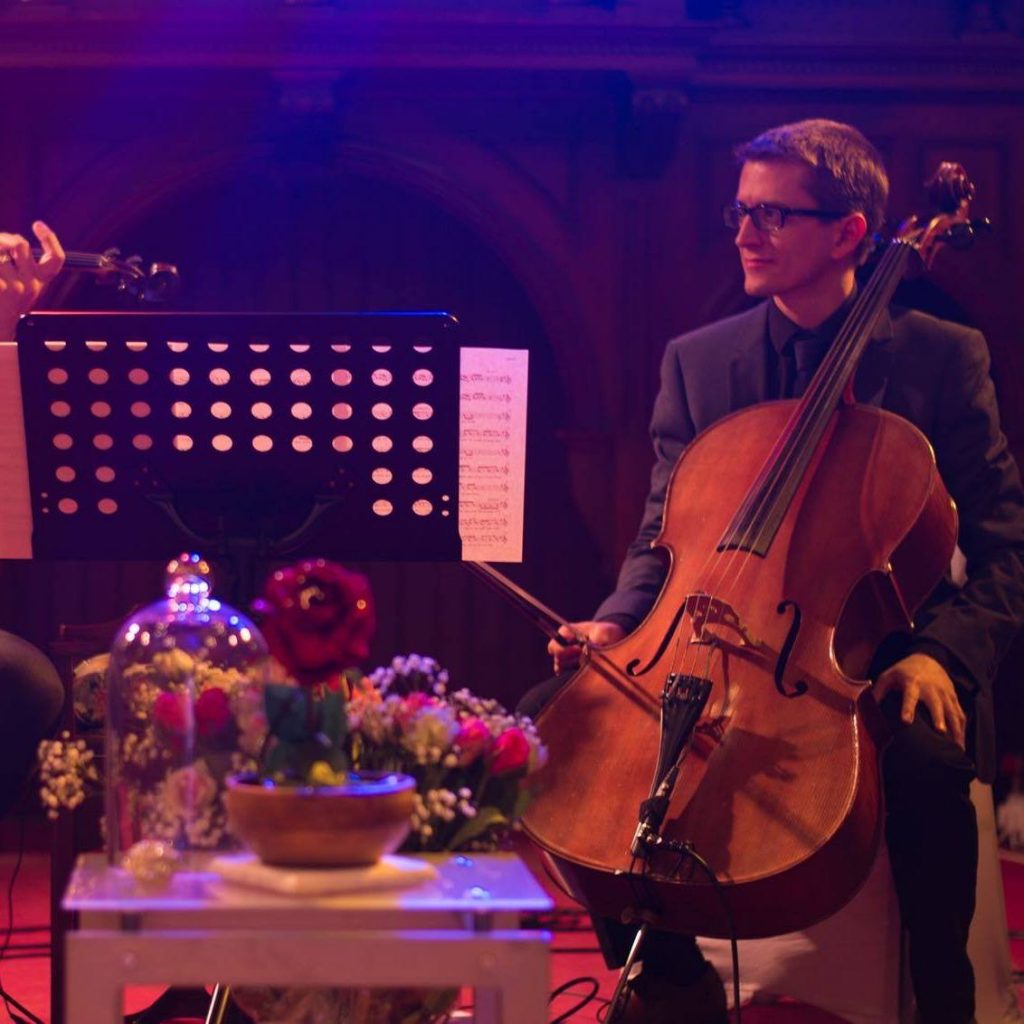 Chris Sampson
Chris has been pursuing God's heart for over a decade through establishing a prayer room community gathering as 'Pursuit' once a week. Chris plays at gigs, teaches a local schools and mixes recordings for release.
You'll often find Chris leading worship or being a key part of the tech team during Awaken worship nights.
---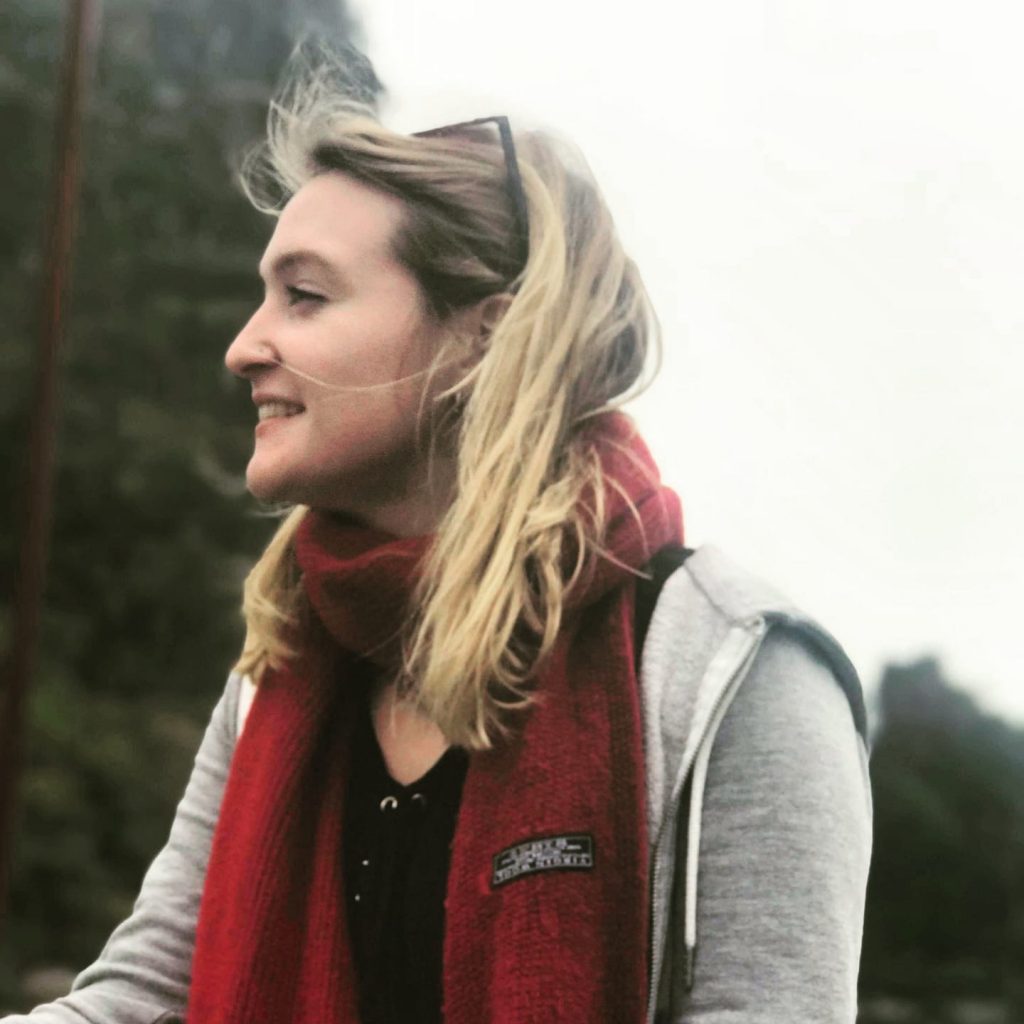 Abi Broom
Abi's heart is to support women, recently launching Ahavah. A ministry working with women. She also is a trained dancer and uses her creativity to teach young people how to dance.
For Awaken nights Abi is often found welcoming, preparing the venue & organising the hospitality.
Sam Burton
Sam is passionate about seeing an Awakening among young adults. He pioneered Awaken starting during 2018. He's also a Trustee of Taunton Youth for Christ, School Pastor and involved in various Kingdom activities across the South West.
He'll be found chatting and connecting people during Awaken gatherings – being a extrovert that's what he does!
Jenny Hosken
Jenny is our newest member of the team, joining us in 2020. Her attention to detail has been invaluable managing accounts and keeping everyone in the loop. Jenny is undertaking a Chemistry degree and is part of the School Pastor team in Taunton.
Jenny will be laughing somewhere during our Awaken gatherings, always joyful.
Awaken Creatives
---
Anita Seaborne
Anita is passionate about seeing the hope of Jesus alive in young people and seeing revival in today's generation. She's loved being able to witness first hand how God is using social media to build up community and equip His church. Anita currently runs an international Bible study alongside a friend in Canada, and is a support youth worker for my church in Somerset.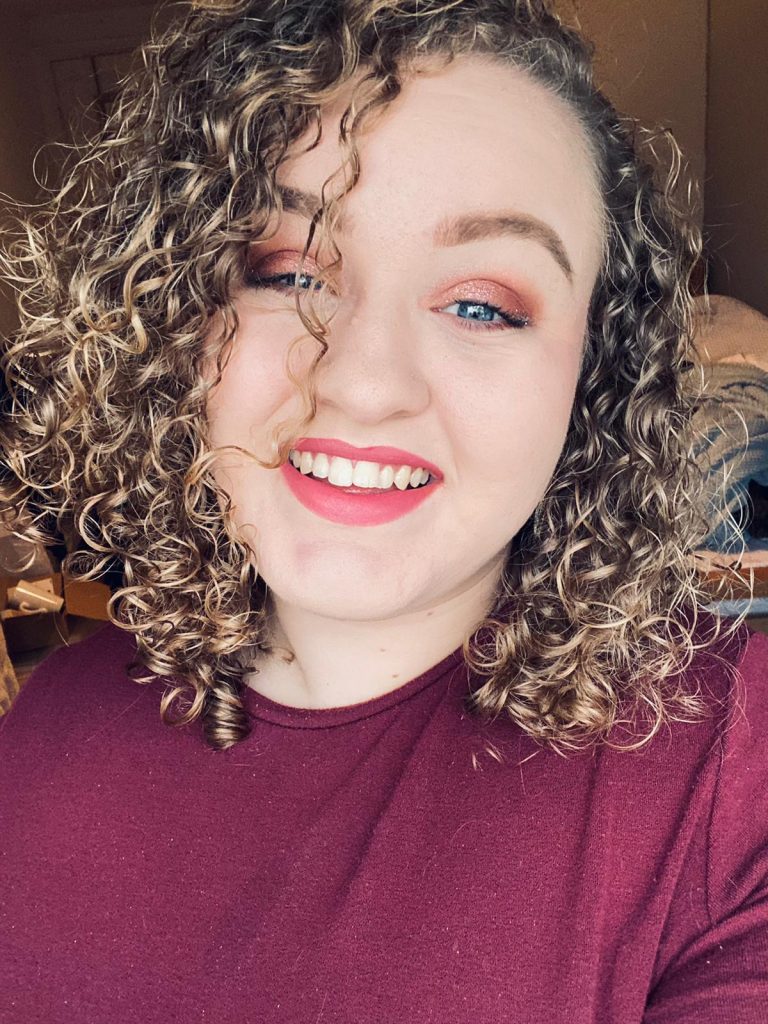 Kira Crossfield
Kira loves sharing her testimony with young adults. She turned her back on God and felt alone and afraid. A few years ago she turned back to God and longs to see people transformed by the reality that Jesus does love them, regardless what they've been through. Day to day she cares and supports elderly people with learning difficulties and autism, she absolutely loves it!
Kira also bakes cakes, loves anything to do with art and being creative. Soon she is planning to go away for 9 months to America to a school of worship.
Storm Cracknell
Storm says 'no matter what your circumstances are, God has a purpose for you which far exceeds any expectation we could have and to show that God is so good, always.' After graduating from university this year, Storm has started a career as a Social Worker using her passion for helping others and her heart for serving, she loves the job and is feel privileged to be a light in some of peoples darkest times. She also has a passion for interior design, alongside serving local charities and regular costa trips!
---