The 24/7 prayer room in the centre of Taunton (4 Lower Middle Street) is hosted by Awaken & Pursuit, here's a little about them.
Awaken is a young adult (18-30s) community from churches in the region who gather for worship nights monthly, they run a weekly worship session, prayer and social activities in the area, more details can be found on the 'about' page.
Pursuit is a prayer night for all ages taking place weekly, they have a heart to gather the County to pray and train up worship teams. Currently their events are on facebook live on Sunday's at 8:30pm.
The 24/7 room/events is to provide Somerset with an opportunity to gather & spend some time with Jesus. (Currently meeting through zoom).
ALL EVENTS WILL NOW BE OUTSIDE OR ONLINE DETAILS CAN BE FOUND HERE.
---
The prayer room building is closed following advice from the Government on Monday – but we are still meeting . – 26th March 2020
Info about the Prayer room – OPEN 24/7 for all ages, all churches, all people.
For six months (from Jan 2020!) we've all been gifted a space in the centre of Taunton to pray.
We're not seeking to fill slots for the sake of filling up a calendar but simply there is an opportunity to spend some time with Jesus. If you are hungry for more of God, book out a slot or join in one of the open prayer times.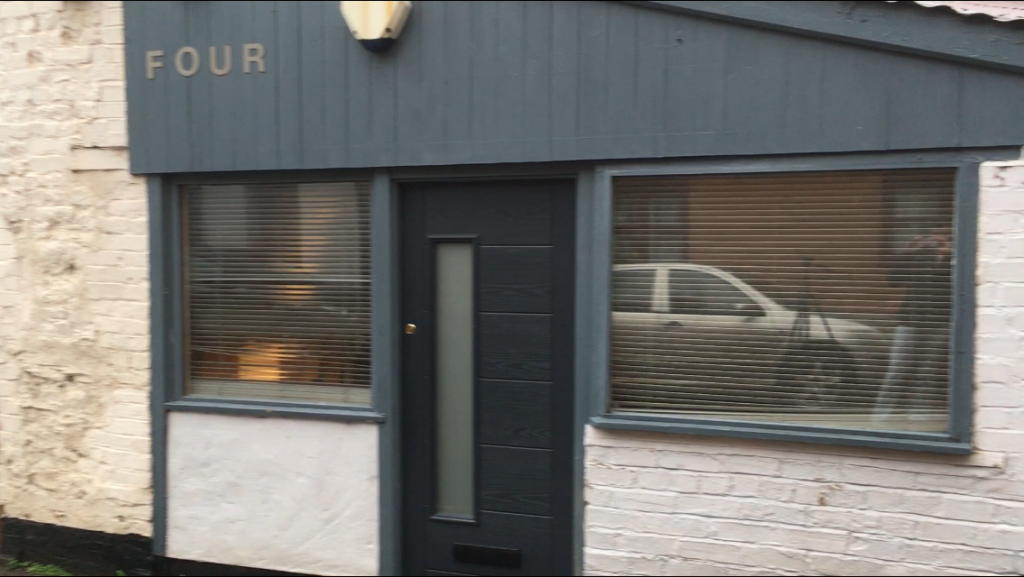 ---
How to book?
If you've not signed up for a slot before we'd like to meet you and show you around and how to gain access, you can meet Chris Sampson, Steve Reed, Sam Burton, Kate Solanki or Marion Hawkins at one of the open prayer slots or at Pursuit on a Friday night at Riverside. You can also email awakensomerset@gmail.com.
Once you've had the intro you can sign up here: http://www.24-7prayer.com/signup/cbe735
All prayer slots are just for you, although if you wish to invite some praying friends to join with you that is fine. The reason it's exclusive to you is down to safeguarding to make sure everyone is safe.
---
Can I run an open prayer slot for anyone to come to?
If you wish to invite some people to your prayer slots, that's fine, but if you'd like it to be listed on the 24/7 prayer website there needs to be a minimum of two people running the session for safeguarding reasons, then let us know the time, day & theme and we'll add it email:
---
Where is the prayer room?
4 Lower Middle Street, Taunton
---
How can I get to the location?
You can drive: There is limited street parking which is free after 6pm and before 8am. Canon Street carpark is also close by.
Bus: It's a 5min walk from Taunton bus station
Train: It's around 10mins walk from Taunton train station.
---
How accessible is the prayer room?
The main prayer space is a step up to a higher level, a wheelchair can be lifted up with help. Due to the length needed for a ramp we can't put one in as it would be too steep to fit in the space. Toilets and sink is only accessible by stairs.
---
What facilitates are there?
There is a toilet, small sink, toaster and kettle with some supplies of tea and coffee. This is all accessible via a stairway, please take care on the stairs. There are also toilets at the Castle, Sainsbury, Morrisons and other central shops.