---
FUTURE DATES: Where we are this Summer
---
Serving with BESOM – evenings of Thursday 18th August & Tuesday  23rd August 
Local charity Besom have invited us (AWAKEN) to participate in helping with a few gardening projects for neighbours who need help with their gardens. These evening will be a time of serving, eating pizza and making new friends. Along with the Besom team Sam and Kate Burton are hosting the 18th one and Laura Darley the 23rd. Please contact them directly to book yourself on for these evening or email hello@worshipawaken.com if you don't have their contact details.
---
David's Tent – 72 hours of non-stop worship – Friday 26th August to Monday 29th August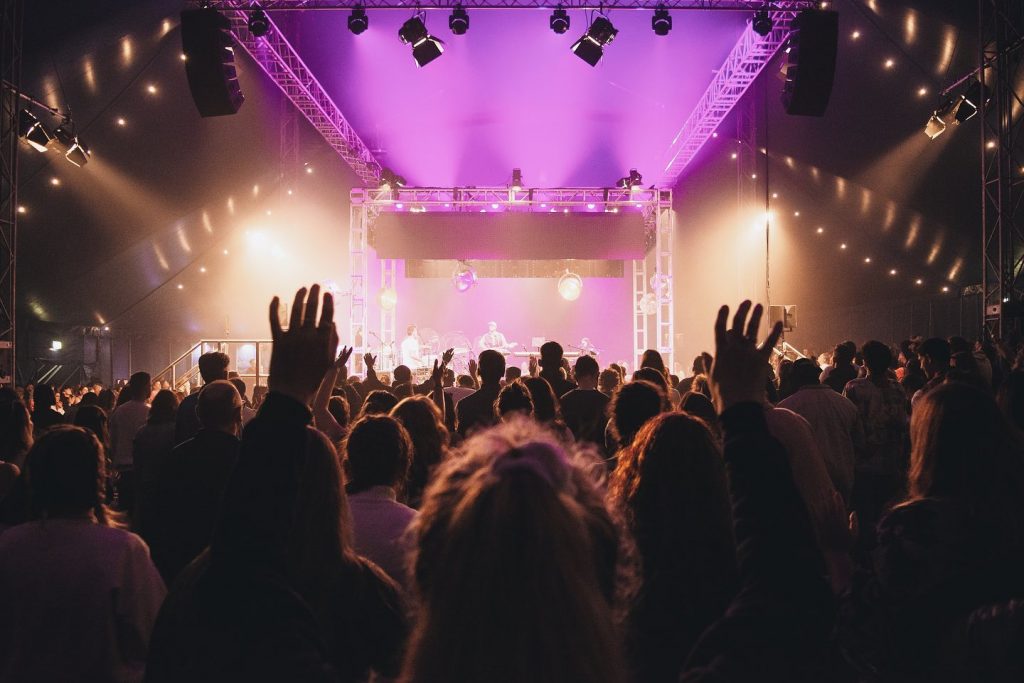 Once again a group from AWAKEN will be heading to David's Tent this Summer, book your ticket and email us (hello@worshipawaken.com) to arrange car sharing etc.
---
Freedom in Christ Course – starting on Tuesday 27th September more details coming soon…
Contact Nelma Vieira for more information of hello@worshipawaken.com
---
Social events at homes
There are various socials at homes, if you would like to join us for our next social email us to find out more hello@worshipawaken.com
---
---
PAST EVENTS
Saturday 26th February @7:30pm – Circuit Riders 'Carry the Love' Tour 2022 in Taunton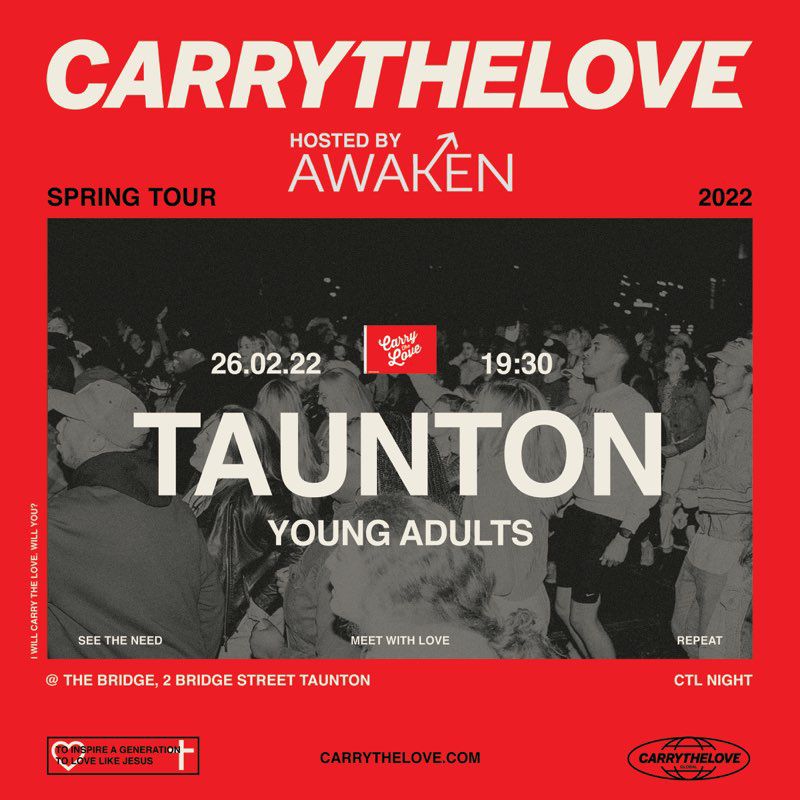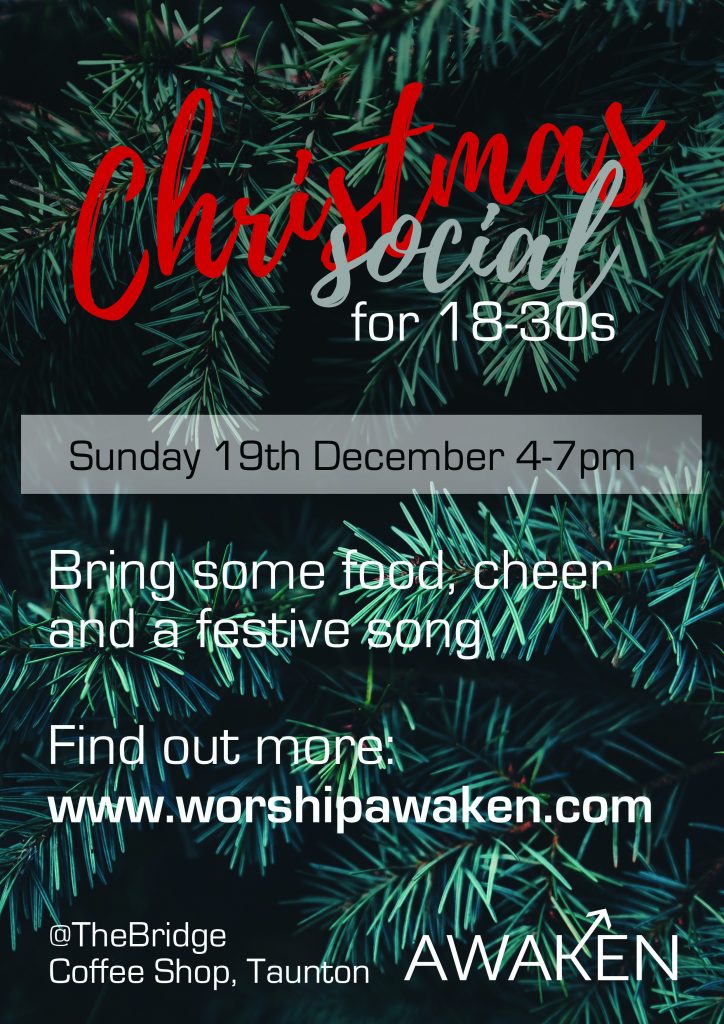 ---
Supporting Student & Young Adult workers in the Somerset area – (29th November 2021)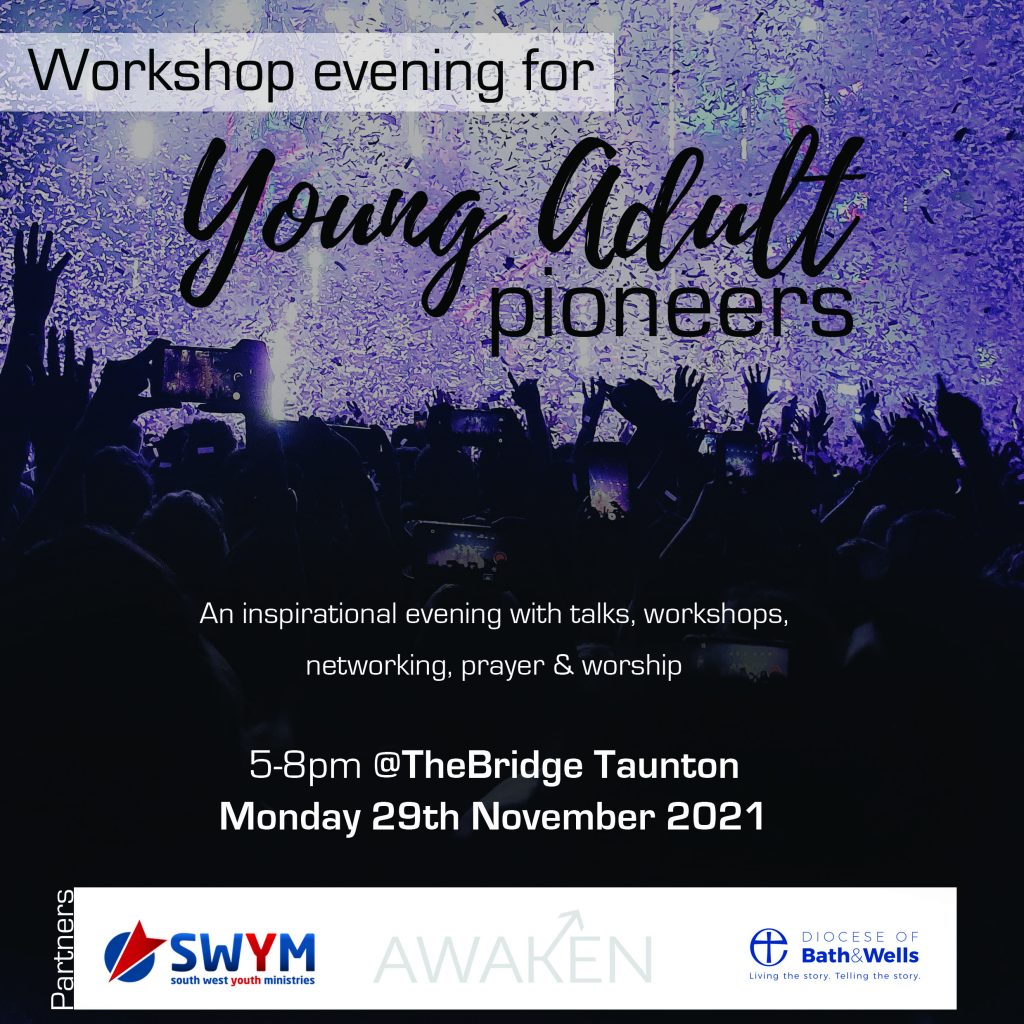 31st July – Awaken Festival
The festival day ticket can be booked below (10am-10pm on Saturday 31st). Visiting guests from South West and beyond with lots of worship, activities, Q&A, talks, food, drink & prayer tent. Limited capacity for event so book soon if you are coming, some food tickets also still left.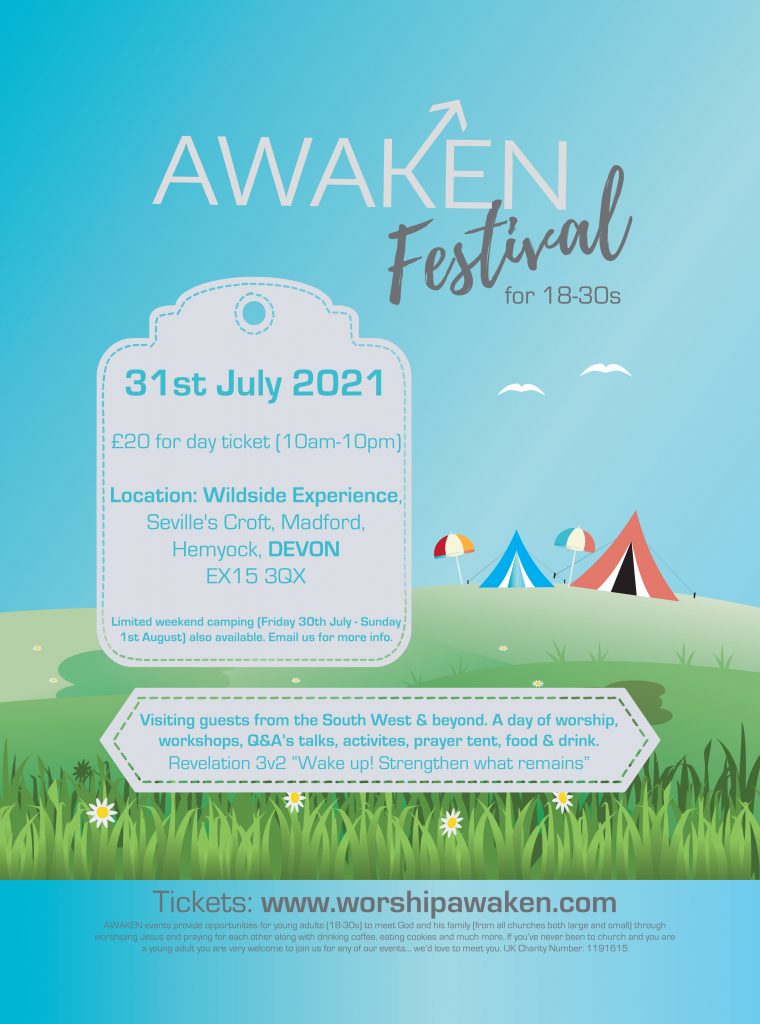 ---
9th- 12th September 2021 –AWAKEN camp
---
Circuit Riders/Carry the Love @AWAKEN Worship Night February, Saturday 8th 2020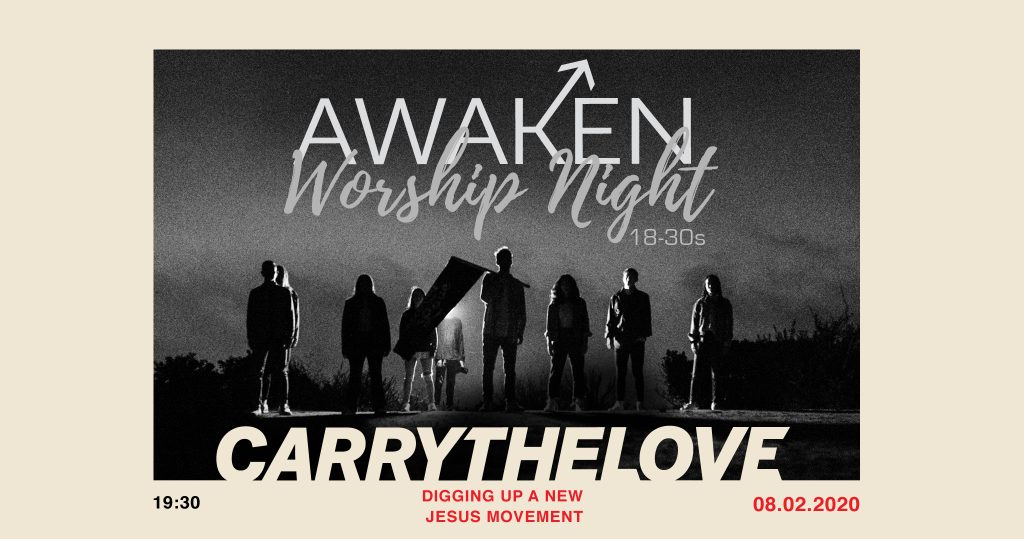 ---
Orphan No More @ AWAKEN Worship Night March, Friday 13th 2020
---
AWAKEN Mission trip with Jesus Culture – Romania April 16th – 19th 2020. – POSTPONED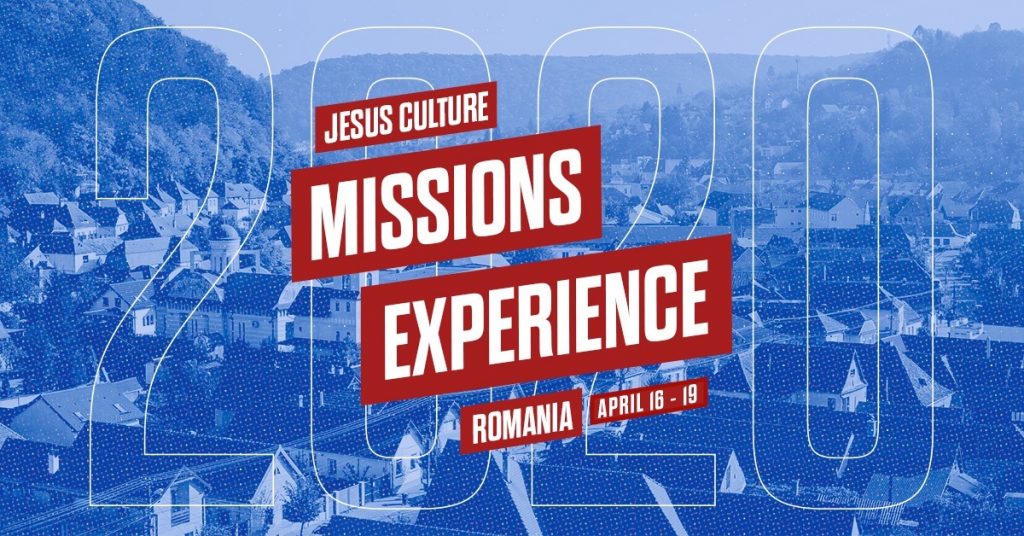 We're excited to be taking a group of young adults from the West Country to Romania for a short mission trip with Jesus Culture you can find out more here. It's £300 which includes most of the expenses apart from flights. Message AWAKEN on facebook to book your place on our team. Please let us know if you are coming by Jan 10th 2020.
---